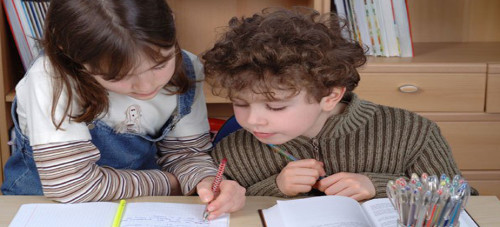 Allowing children to watch too much television has proven to cause severe negative effects in younger children. Not only are some show too stimulating, but others have been scientifically proven to damage hearing and reinforce negative behaviors in young children. However, there are plenty of cartoons available for children to watch which not only are entertaining, but also help teach good behavior, increase education, and teach children to share with others. Below are five of the best children's shows and viable options for every parent who is not only looking for a break, but also looking to educate their child.
The Backyardigans
The Backyardigans is an animated cartoon show about five friends who use their collective imaginations to turn their backyard into different fantasy scenes and adventures. The backyardigans sing, dance, and laugh and is extremely entertaining for children, all while encouraging children to use their imagination, play well with others, and accept people for who they are.
Bubble Guppies
The Bubble Guppies take children on fun under water mysteries in the classroom setting. The Bubble Guppies teacher, Mr. Grouper, teacher the Bubble Guppies by encouraging exploration skills and we places an emphasis of learning through dancing, singing and playing music. The Bubble Guppies are five diverse friends who have fun and their energetic laughter is contagious and helps reinforce the values of friendship, adventure and exploring to learn.go to http://www.kevinmd.com/blog/2013/02/teaching-children-behave-5-essential-principles.html for more details.
Team Umizoomi
Team Umizoomi is a team composed of Milli, Geo and their friend Bot. These friends use their math skills to help teach children that math can be fun and basic math skills. What is really different about this show and helps set it apart is a real child calls into the show to get help with a math problem, the problem is displayed on Bot's television belly, and Team Umizoomi begins to help the child on his/her math problems. This show has created a very fun environment for children to learn math, and to do so in an enjoyable way.read more information in our updated blog post.
Sesame Street
Sesame Street has been on television since 1969 and has been educating and entertaining children for generations. This character based show brings an educational focus to children in a family friendly environment and does so by incorporating real life celebrities and music. .Sesame Street continues to evolve, changing Cookie Monster's diet from all cookies to include healthy fruits and vegetables as well, to reinforce healthy eating habits in younger children.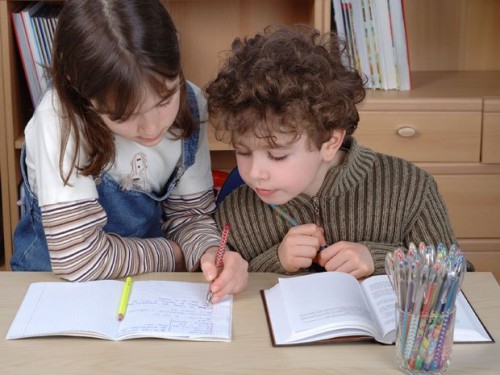 The Little Einstein's
The Little Einstein's incorporates classical music, real world images and art to educate and keep young children entertained. The Little Einstein's travel to places like outer space and under – water all while being accompanied with classical music in the background. One of the largest focuses of this show is music based learning, and learning based on memory clues given throughout the show to help reinforce learning. This show does an excellent job of introducing children to art in creative and memorable ways, and lays a firm foundation for children to become familiar with musical terms and popular pieces of artwork.