Created by a team of journalists and educators, CNN Student News provides the top stories of the day, segments that encourage student participation, and in-depth special reports. Check it out on CNN Headline News Monday-Friday (check your local listings) or on the web at CNN.com/EDUCATION.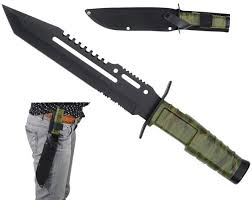 A&E
Take part in A&E's Canadian Biography of the Year Essay Contest.
TVO Family Curriculum Resource Bank
TVOKids.com
Learn more about what
TVOntario offers teachers
Show Stoppers
If the World Were a Village
If the World Were a Village tells us who we are, where we live, how fast we are growing, what languages we speak, what religions we practice and more. So come and learn about our global…
Outburst
See what your fellow Canadians are saying about what's happening in Canadian politics as CPAC hits the streets to bring you frank opinions on hot-button topics….
Timeblazers
History takes an off-beat twist in the YTV series Timeblazers, a spirited romp that turns history upside down and literally blasts the past right into the…