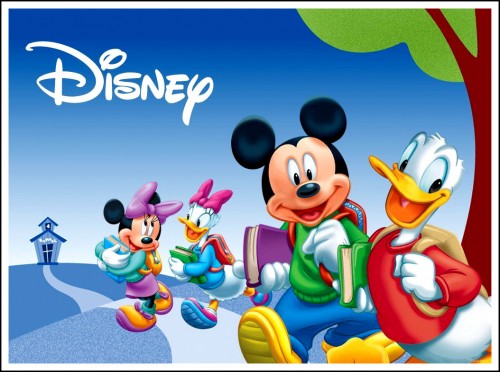 Children are the most open and innocent of all of us. They don't discern the difference between the latest tech or something that was made a hundred years ago. All they care about is: is it good. That's why the old classics till get re-runs. So why not invest in a bit of 2D software and you and your child can learn the power of animation together. Drawing used to be a real hassle, but these days with a little bit of tech, time and expertise, the two of you will be enjoying your own animations and watching them come to life. Below are some of the best 2D animation programs:
–       Pencil
Pencil is an open course, free to use piece of tech that lets you animate basic drawings. It's nothing fancy, but it's free and user friendly. If you just want to give animation a go or you're trying to entertain your kid for the weekend, this is a great one to go for.
–       Flip Boom Cartoon
The Flip Boom is specifically geared towards children. It only cost $39.00 and gives you the ability to draw, colour, animate and even upload to the internet. A fantastic kit for any child who wants to learn, and you can even learn alongside them.
–       Anime Studio Debut
For the Japanese minded child, this piece of software will only set you back $49.00 and is a great starter kit for your child. Double it up with the adult, professional version and make use of it together. Test your child to see if they can create quality cartoons for all the family, at all levels.
–       Toon Boom Software
Slightly more professional, the Toon Boom is an excellent piece of software used by pros and amateurs alike. This piece of tech will do whatever you want it to. You can scan in your own drawings, so you can get your child to do a drawing and then you can make it come to life. Or you can design a character through flash, and have your child tell you what he or she wants. Be warned though, for this piece of tech you're going to have to pay.
–       Retas!Pro
The Retas is used for Manga and Anime. If your child is into Japanese style art and cartoon, then maybe this one is the one you're looking for. You can download a demo version to give it a try, but if you want to buy it outright you'll have to pay a few thousand. It is designed for professional use so you'll have to know your way around the software beforehand. A great kit for anyone looking to go to the next level.