Perhaps you want to teach your children the value of alternative assets. Maybe you want them to understand that sometimes they can make more money than a mutual fund simply by scouring yard sales and thrift stores for rare antiquities. In fact, you might just be hoping that they will someday grasp the import of diversifying their portfolios. If so, you have probably subjected them to countless hours in front of the TV watching Antiques Roadshow. Well, now it's time to learn some things about the show that you probably never realized.
But, before we reveal these trivia tidbits, we would like to suggest one area of history that is well worth the investment considerations. That is found in the answer to which turntable should you pick? If you know anything about vintage vinyl, you are aware that some records are bringing in $20,000+! So, if you do happen upon a record of that value, you will definitely want the ability to enjoy it. That's why you need to know which turntable is best. Of course, you could always be on the lookout for a vintage turntable too!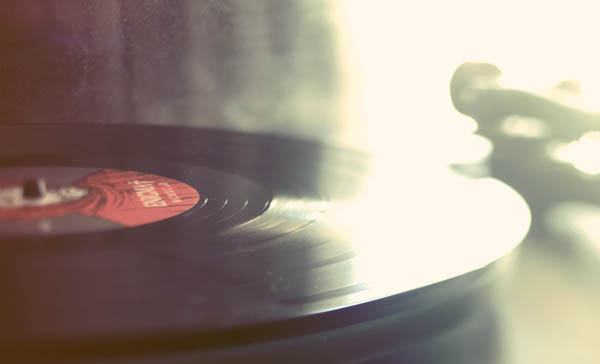 Antiques Roadshow Trivia Revealed
It's a great show, we're not going to lie. We too have spent inordinate amounts of time enamored by people who are able to pay minimal amounts of money for various yard sale discoveries and then find that they appraise into the thousands of dollars range. Unfortunately, we have never been so lucky. But, maybe that's because most people aren't. Here's the truth about the Antiques Roadshow:
You would have a better chance of being accepted to an Ivy League school, like Stanford, than you will ever have getting on to the show. It would appear that in some instances, only .2% of those who apply actually make it on to the show that airs. Learn more.
People in the UK have been enjoying this show since the 70's. Americans have only been graced by its entertainment since the late 90s.
Believe it or not, some people refuse to be on the show. In fact, one man, after discovering he had a million dollar collection of presidential collectibles, refused to appear. Of course, we can kind of understand why he wouldn't want people to know.
Pictures of Jesus and family Bibles are the most commonly entered exhibits. Early 20th century prints of Jesus and late 19th century family Bibles, were all mass produced and the show is inundated with people who think they are worth something.
The appraisers are strictly forbidden from buying the items they appraise. They can't even hand out their business cards. Read this.
The most valuable item ever appraised was worth $1.5 million. It was a collection of cups made out of rhino horns. They were 18th century pieces from China.
People with rare items can be escorted out by police to protect their pieces.
A New Jersey woman made $500,000 off a table she bought at a garage sale for $25.
The Roadshow has a most wanted section that asks viewers to help them locate stolen artifacts and pieces of art.
So, if you have been prepping your kids to use your family Bible as an investment (learn more) in the future you would be better off teaching them to read it and appreciate the truth found therein. It's worth more than money anyway, just asking the Roadshow.