A lot of children are willing to put in a lot of effort to get their hands on some spending money.  Some will do chores for a bit of extra cash and then you get those really inspirational and exceptional kids who sell crafts, baked goods or even services for money.  There are a lot of critics out there who are against children who work for their own money simply because so many children are exploited to do child labor.  But your child actually learns a great deal by starting his or her own business or by working for spending money.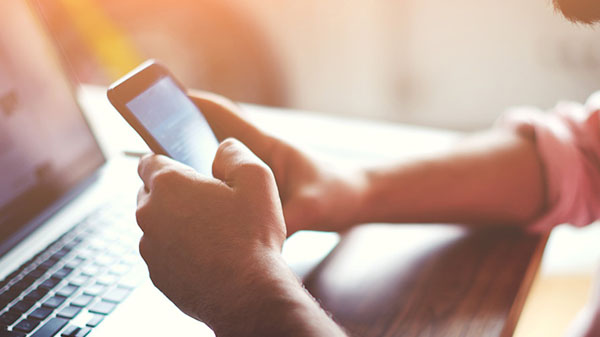 What work and a own business will teach your kids
Your child will learn to manage money and how to save money
He or she will learn how to work hard
They will become independent much sooner
A own business and earning own cash is great for building self esteem
Your child will learn how to work with people
They will learn basic business aspects such as how to calculate a good market price, how to promote their products and how to do business without being cheated.
Give your child the best chance with effective promotion
Your child's product doesn't have to be fantastic to be successful or to generate a good income. Even simple items such as cookies can be a great source of money.  All your child needs for good sales is a good marketing strategy and frequent promotion.   Bulk SMS's are a great way to promote small companies because it is affordable and so easy to use.  Your child can instantly notify all his or her clients and prospective clients of great deals, new products and prices of products with Bulk SMS.  Bulk messaging is quick, affordable and you can even include additional information such as a web address or blog address to lure clients to online stores or to sites for further promotion.  This method of promotion is terrific for helping your child along.  You can also ask the school to help you promote your child's business by getting including the contact details of all parents into your bulk message group.  You can click here to find out more about Textplode, one of the most effective and affordable bulk messaging systems out there.
Some successful entrepreneur kids
Leanna Archer – She was only 9 when she started selling hair products and is now a CEO of her own successful company.
Robert Nay – He was just 14 years old when he launched his own app game and is now a successful entrepreneur with his own company.
Neha Gupta – She started selling products door-to-door to raise funds for not for profit organizations when she was just 9 years old and now owns a large organization that is changing a lot of lives.
Lizzie Marie Likness – When she was 6 years old she started selling baked goods to friends and family locally.  She is now only 13 and her business now features a website with cooking classes for healthy eating.  Her company was even featured on TV shows.