There is no reason to feel like a horrible mom if you are forced to utilize the TV as a means of getting some things accomplished around the house. In truth, there are educational shows available on cable, Netflix, Amazon, and certainly PBS. If you find yourself needing to use the "boob tube" as a means in which to take a breather or complete a task, try employing the great educational shows for your wee ones that we have listed here.
And, if you are a planner, get this free calendar to schedule which shows you want the kids to watch. If you have access to a Fire Stick or Roku, you should be able to align your calendar with the shows you want the kids to see. This way you will be certain they don't get bored watching the same programs. Calendars are great tools when it comes to organizing your kids educational TV time and your household chores. Face it, some shows are best watched while the vacuum cleaner is running.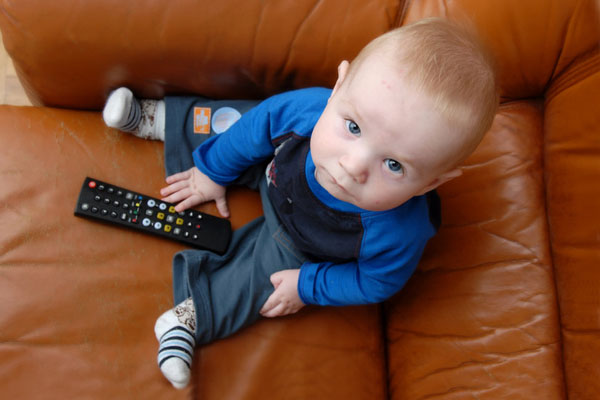 Top 15 Educational Shows You Should Let Your Kids Watch
If you recall your own childhood, there is no doubt you watched some exceptional educational shows. Remember the things you learned about relationships in Mr. Roger's Neighborhood? Don't neglect the numerical knowledge you gained via Sesame Street.
While some of our old faves have gone the way of the dinosaur, there are still shows out there that educate our kids. Besides, thanks to Netflix and Amazon, we can watch the oldie but goodie shows we loved as kids. Here are the top 15 educational shows you should let your kids watch:
School House Rocks– Time for some grammar and history learning!
Sesame Street– Count and learn the alphabet just like you did when you were a kid.
The Cat in the Hat– Join Cat on some crazy learning adventures.
Dinosaur Train- Get your kids excited about learning other people's traditions and culture. Besides, there's always great dinosaur information as well.
Super Why! – When you mix fairytales with letter and word learning you've got a great combination.
Mickey Mouse Clubhouse– Aside from the ridiculous magical word usage, this show teaches critical thinking, problem solving, matching, and math.
Daniel Tiger's Neighborhood– Based off Mr. Roger's, this show is great for relationship building and emotional intelligence.
Special Agent Oso– Help your kids learn how to convert large tasks into simpler ones so that they can accomplish those things designed for them.
Curious George– Who doesn't love this inquisitive monkey and the man in the yellow hat?
Octonauts– Get the kids excited about underwater life and the scientific method of discovery. Learn more.
WordWorld– Build the right word and you solve the problem with the assistance of these playful barnyard friends.
Doc McStuffins– Give your kids the gift of a desire to pursue a career in the medical profession. Plus they will learn healthy habits like brushing their teeth, getting enough sleep, and eating right.
Sid the Science Kid- Our kids need some logic based learning too and Sid is all about figuring things out. He asks the questions and then finds the answer through investigation.
The Backyardigans– This is a great source of musical education, but you might want to check out Little Einsteins instead, at least there's more to learn on that show.
Dora the Explorer– If you'd like to expose your kids to other cultures and languages, Dora is a great choice. Plus there's problem solving involved.
If you need some more suggestions go here.