Television and movies can provide a surprising number of opportunities to learn without having to pay anything extra. You can find a variety of options through standard viewing channels as well as through some sources you may not have thought of initially. Whether you prefer to watch programs online or have a cable or satellite package, you can make learning a priority without having to spend an extra dime.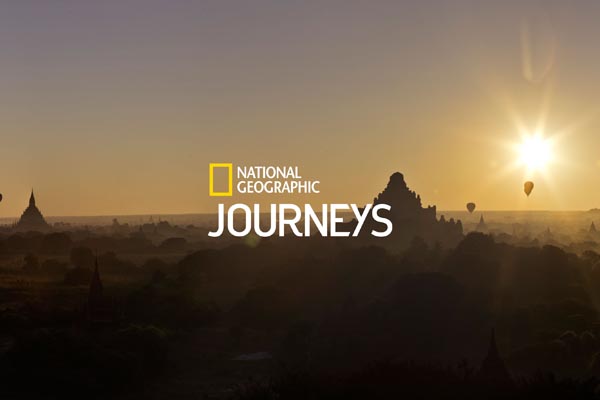 Documentary Films
Documentary films are a classic way to get information about almost any topic. You can watch movies online free on topics as varied as health and nutrition, the financial crisis of 2008, and surfing in Ireland. All of these can be explored easily through documentary film.
Anyone who subscribes to cable, Hulu, or Netflix can search for documentaries that may peak their interest. Netflix dedicates an entire section of their site to the topic, and many movie channels on cable and satellite include documentary films in their lineup.
Some documentaries are available for free from websites sponsored by the film's creators. Often, the goal of these pieces to educate the masses, so profit isn't always a priority.
Educational Channels
Some channels focus on producing more educational material for their viewers than others. For example, National Geographic, Animal Planet, the Science Channel, and Discovery often have a number of shows dedicated to educational topics covering different scientific and nature-oriented topics. These channels are often included in cable and satellite television packages, though your access may depend on the exact package you have. However, if you do have some of these channels, it doesn't cost anything extra to enjoy their content.
YouTube
YouTube has a wealth of educational options available to anyone with an internet connection. Like performing an internet search, you will be hard pressed to find a topic that isn't covered in some capacity, especially those of an educational nature. These videos have the unique opportunity of not having to adhere to a programming plan associated with a specific network. This means you can find videos about language, grammar, science, math, music, art, and much more. Many YouTube channels release a lot of content, providing you with a viewing option similar to more traditional cable channels.
The Library
While going to your local library may seem antiquated, you may be surprised by the number of video options that are available. Many libraries expanded by adding limited collections of DVDs. Often, these institutions choose to focus on more educational content to support their larger mission of providing information and educational materials to the masses regardless of their income.
Borrowing policies at most libraries are fairly generous, giving you a notable amount of time to enjoy the materials you borrowed before they must be returned. Often, this makes it easier to work the movie into your day at a reasonable time than trying to catch a film on live television.
With all of these options to choose from, you are sure to find something that sparks an interest in no time. So, gather the family, make some popcorn, kick back, and take the time to learn something new tonight right from the comfort of your own home. You may be surprised by the number of options available, and you might even have some fun too.