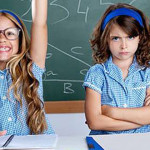 Every child and teenager loves when they see they are going to be watching a video in the classroom setting. Long gone are the days of putting in a video to pass time in the classroom, and now these videos can be extremely useful as a supporting educational tool. There are now videos available in every subject ranging from foreign languages, math, reading help and even physics. Educational videos are also an excellent way to break the ice, start or end the class period, or to change the pace of the class. Below are six of the best educational videos found on neok12.com, which could be utilized in the classroom.
Video One: The Nucleus
This video teaches teenagers all of the various properties of the nucleus, how they interact with one another and why they are so important. Teenagers will be engaged in this ten minute video, as well as learn all about protons, neutrons and electrons and the function of the atom.read this link for more information and reviews.
Video Two: Animals and Wildlife
Children and teenager of all ages love animals and wildlife. Animals and wildlife are not only engaging, but they are also an extremely important part to our ecosystem. These videos teach about amphibians, birds, mammals, insects and even prehistoric animals.
Video Three: What is Geography?
Geography is a subject not a lot of children and teenagers like, however these videos will make learning geography not only more fun, but also provide easy ways for children to memorize important geographical places using interactive maps and globes. These in classroom videos allow children to be transported to an entirely new time and place all from the comforts of their own classroom.
Video Four: Public Speaking
Public speaking is a topic which plagues teenagers and adults alike. This video does a terrific job of breaking down how to give a memorable public speech, all while calming the student and giving them the confidence needed to speak in front of even the largest crowds. Both humorous and informative, this is an excellent video for anyone struggling with public speaking.
Video Five: Circulatory System
This very interactive video takes a deeper look into the human circulatory system. By taking a closer look at the various parts of the circulatory system and how each party works collectively together, students will walk away from this video with a very firm understanding of the circulatory system.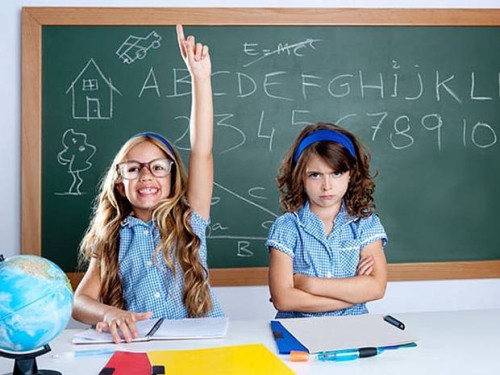 Video Six: Algebra- Introduction to Algebra
Math is a subject a lot of students struggle with, but this video offers practical step by step tutorials on how to use variable, constants and even coefficients.check more updates at http://educationappreviews.com/.
Conclusion:
Videos are excellent teaching tools and can be used almost limitlessly and are an outstanding support tool for all educators. Another excellent way to utilize videos is to send your children on a video scavenger hunt. Once you have taught a lesson, turn the students loose on appropriate websites which help them bring the concepts to life and reinforce what the students are learning in their classes. The same scavenger hunts can be used at home for a more fun homework problem.