Since those innocent eyes looked up at you as a baby you knew that life as you know it was going to change. Stashing away all the pennies you have worked so hard for to make sure your child gets to college. That is the responsible thing to do. Every parent wants to see their child succeed at school, college and finally work. It is a moment of pride mixed with sadness when you watch them walk off for college. There is more to preparing your child for success in life then stashing money for his future. You would need to invest precious time and effort to make sure your child learns the necessary life skills to make it out there. This is a cruel world and you don't want them to crash and burn as soon as they enter life. Here are a few thing parents do to make their kids successful.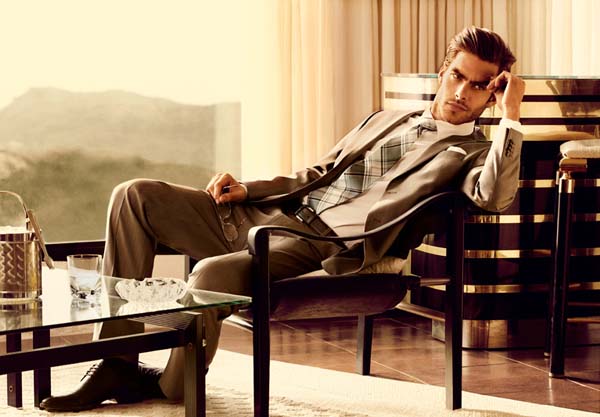 Make your kids do chores
Doing chores is a headache for kids but a very successful way for them to learn skills and to learn to do things for themselves. It makes sense that if you do everything for your child they won't easily learn how to be adaptable and innovative. It goes without saying that they will gain a sense of being responsible if they do chores. Read more about the importance of chores.
Teach them social skills
Another very important skill to learn for adulthood is social skills. It is important that your child can get along with classmates, co-workers, family and friends. Your child shouldn't need prompting to survive in conversation. Teach them from a young age to be open and honest with those around them.
Have high expectations
Seeing a bright future for your child and letting them know of that will make a difference in how they see themselves. It is important to build them up and make them positive about the future. Take a look at Philly 3.0 to read more about a committee of successful gentleman that are involved in their community and the proceedings of Philadelphia. These guys worked hard to get to where they are and in turn make a difference.
Happy home is a healthy home
It is important for parents to get along. Children who grow up in conflict tend to struggle to make it in their own future. It is important to focus on family relationships and to make things work no matter how hard it is. Take time to spend quality time with each other to enrich your family situation. Click here for tips to get along with your loved ones.
Stay informed
There have been studies that shown that parents who study further or have their diploma or degree motivate their children to aim higher. If you have always wanted to finish your degree go for it. You will only give your child a reason to strive to be like you. It is sometimes hard to study as an adult but worth it in the end.